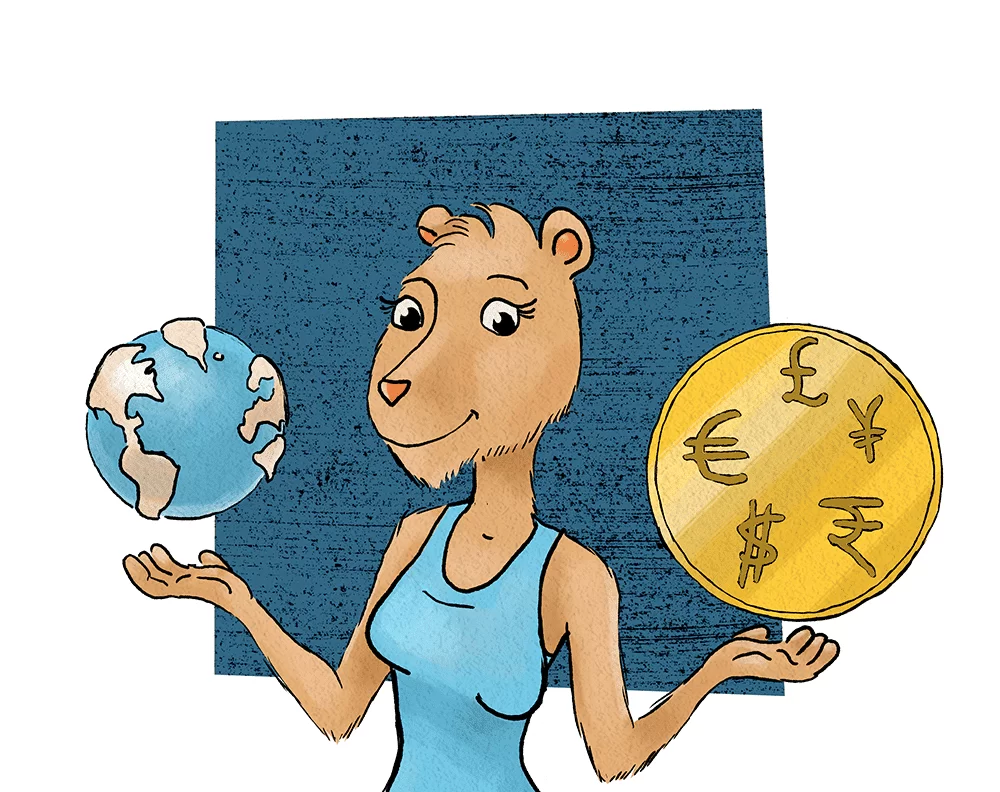 Of course not! This week we'll look at one strategy that helps the planet AND your profitability by using your scrap-materials!
Use your scrap materials!
You run a small manufacturing business. You know that it's tough enough to troubleshoot manufacturing problems, follow all the relevant laws, put out a good product, and manage to turn a profit! How can you possibly add environmental sustainability initiatives to that list??
But you may want to try. Whether or not your conscience is bothered by climate change, you may need to prioritize it to satisfy your customers, to help attract good employees, or to avoid bad press! For better or for worse, businesses are increasingly expected to take a stand, even on issues that seem unrelated to their core mission. As one example, a recent article in MIT Sloan's Management Review shares research indicating that employees with options are increasingly choosing to work for employers who take action on things like climate change or social issues.
Whatever your reason, using your scrap materials is a great way to save on both scrap costs and environmental waste!
Princess Capybara initially overlooked scrap materials…
If you're a regular PCat reader, you know that Princess Capybara is a serial entrepreneur. Her first business was a biotech company that she started with some classmates from business school. After she cashed out from that, she decided to do something a little more fun and creative: making and selling items that she molds out of concrete. Her biggest seller is the Secret Wine Glass.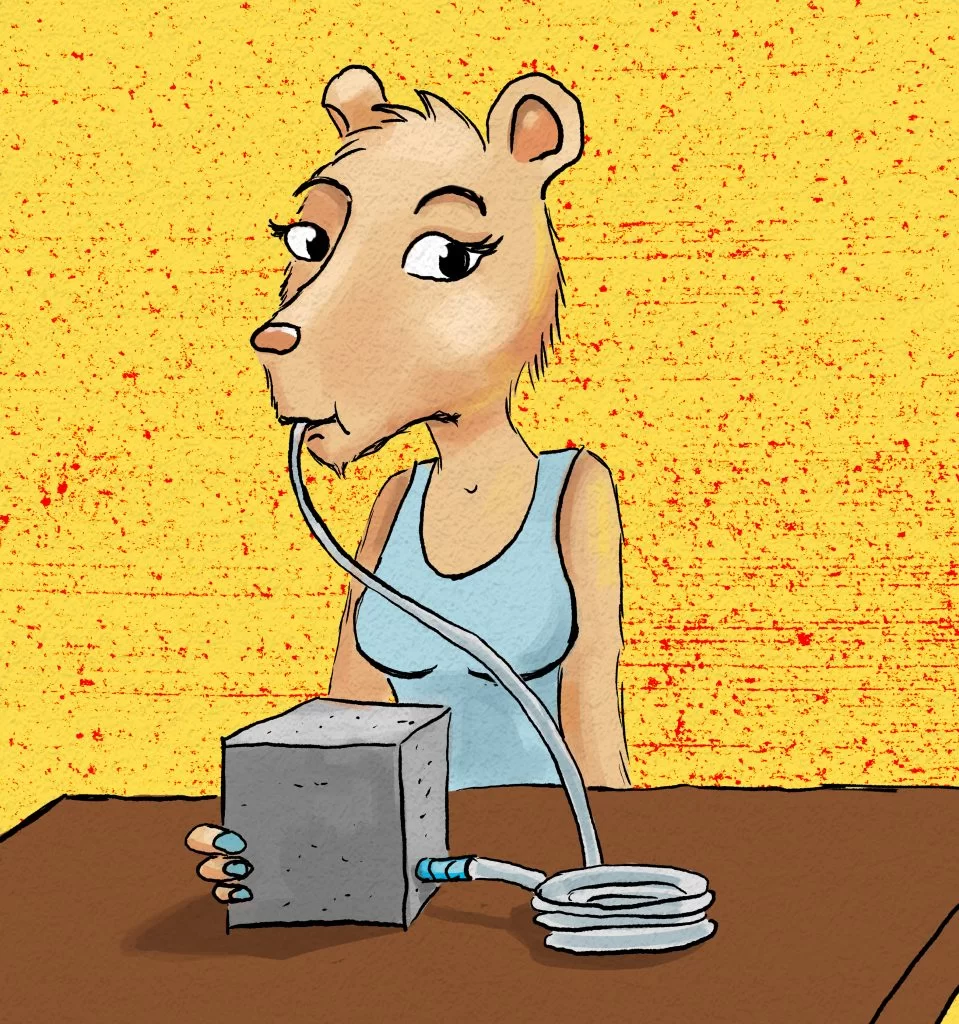 And her business is doing well! In fact, she recently expanded from her garage workshop into a new location in a converted mill building on the outskirts of town.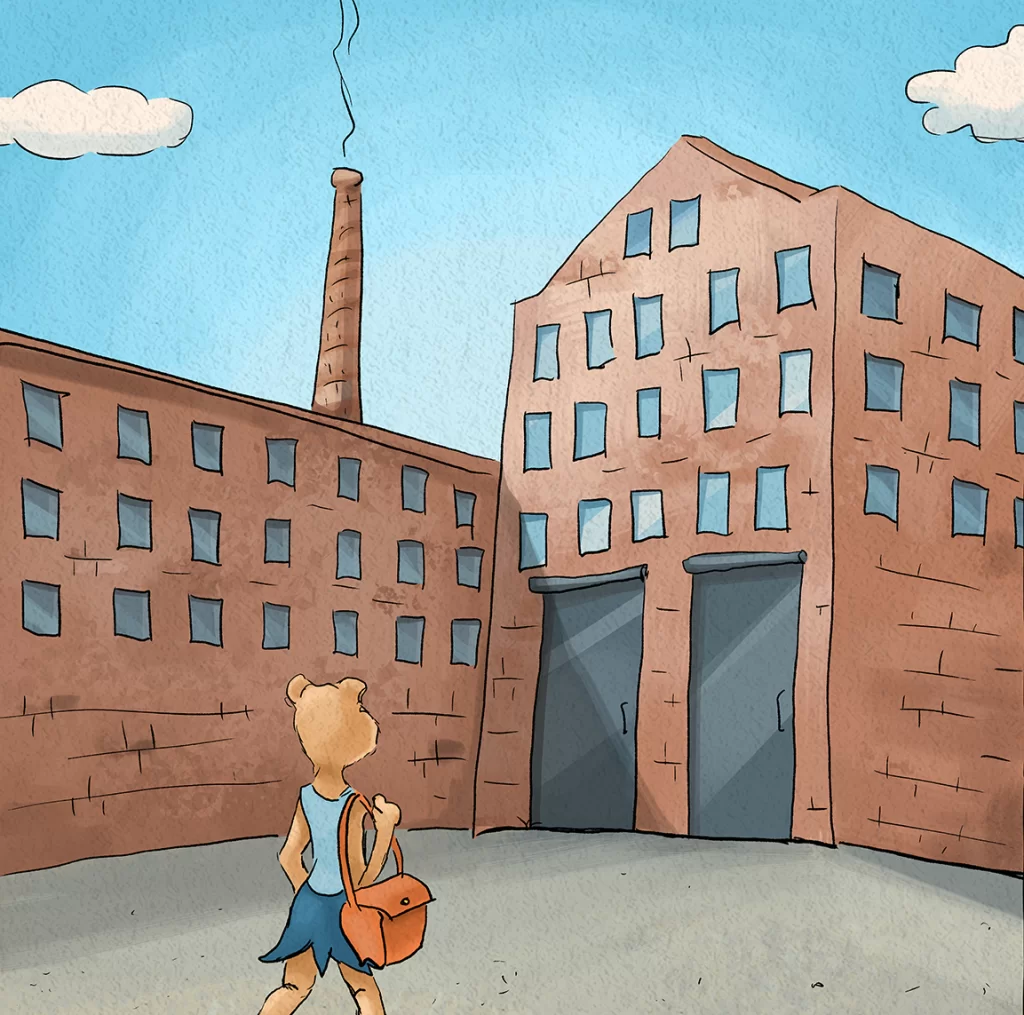 With that increased success and visibility came increased public scrutiny and the need to really focus on making her manufacturing sustainable. If you read the last article, you know that she introduced a program where customers could ship old, broken, and unwanted SWG's back to her for upcycling into cool-looking coasters.
The program was popular, and so were the coasters!
But there was a problem…
Since Princess C. sells online and in retail outlets (she doesn't have her own storefront), her initiative relied on customers shipping the broken product back to her.
And that meant a lot of packaging materials. So many, in fact, that Princess started doubting her initiative was having any positive impact at all :/
So she invited her friend Process Cat over to drink wine!
Luckily, after talking through the steps of her manufacturing process, they identified an overlooked opportunity that wouldn't involve wasted packaging:
Her own scrap materials!
If you're a regular PCat reader, you know that "scrap" is what you get when a defective part accidentally gets made*. Depending on your specific product, "scrap materials" might also include little bits of material that don't make it into the final product even when there are no defective parts made. (Think of the extra fabric bits left over when making a piece of clothing, for example.)
In Princess Capybara's case, there was definitely a source of scrap materials.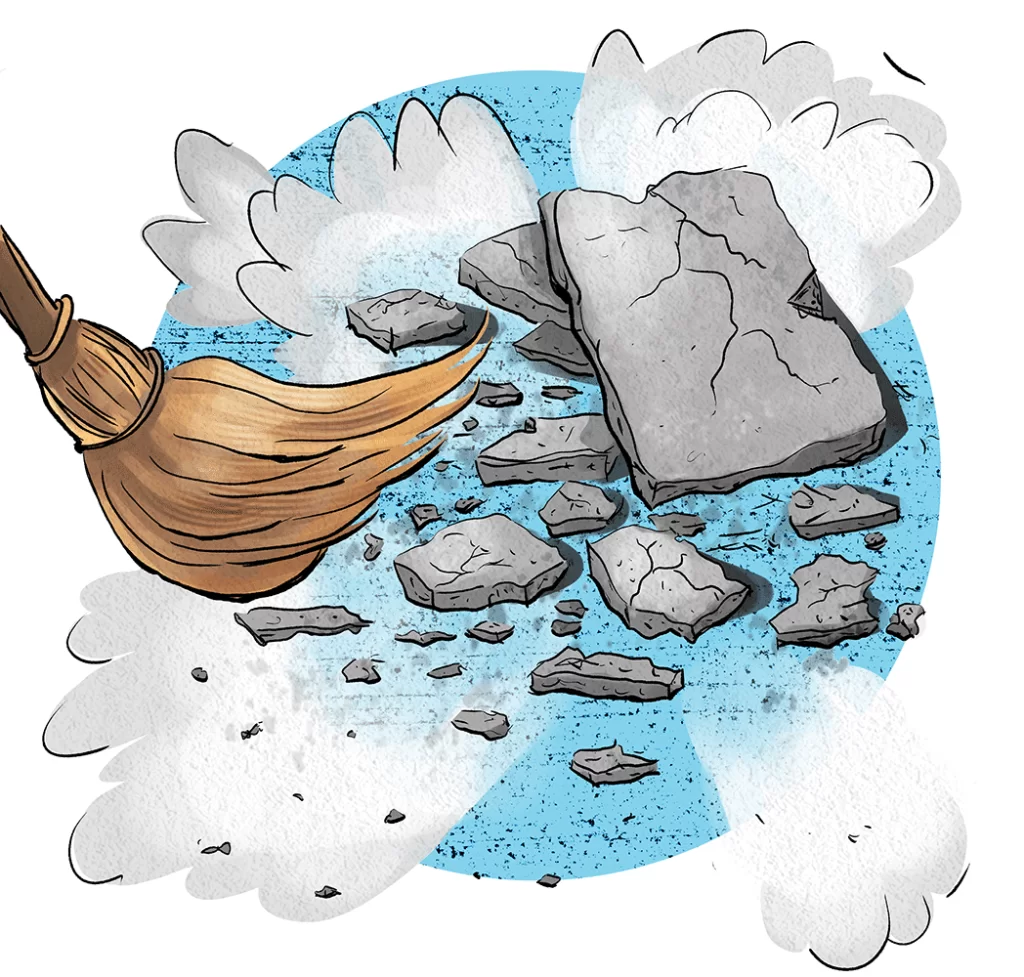 Princess Capybara had been so excited by the concepts of Upcycling and Product Life Cycles that she'd overlooked something right in front of her: scrap concrete on her own factory floor!
So she decided to temporarily pause the upcycling program and switch instead to focusing on making the popular "upcycled coasters" out of scrap materials instead. (She also changed the wording on her marketing materials to specify that the parts were made of scrap materials. She's not in the business of lying to her customers!)
In this way she was able to
Make a sellable product out of waste
Avoid the environmental downsides of her (admittedly ill-designed) upcycling program**
Save on some of the fees she'd been paying to dispose of her scrap concrete.
Or in short, save money and the planet 🙂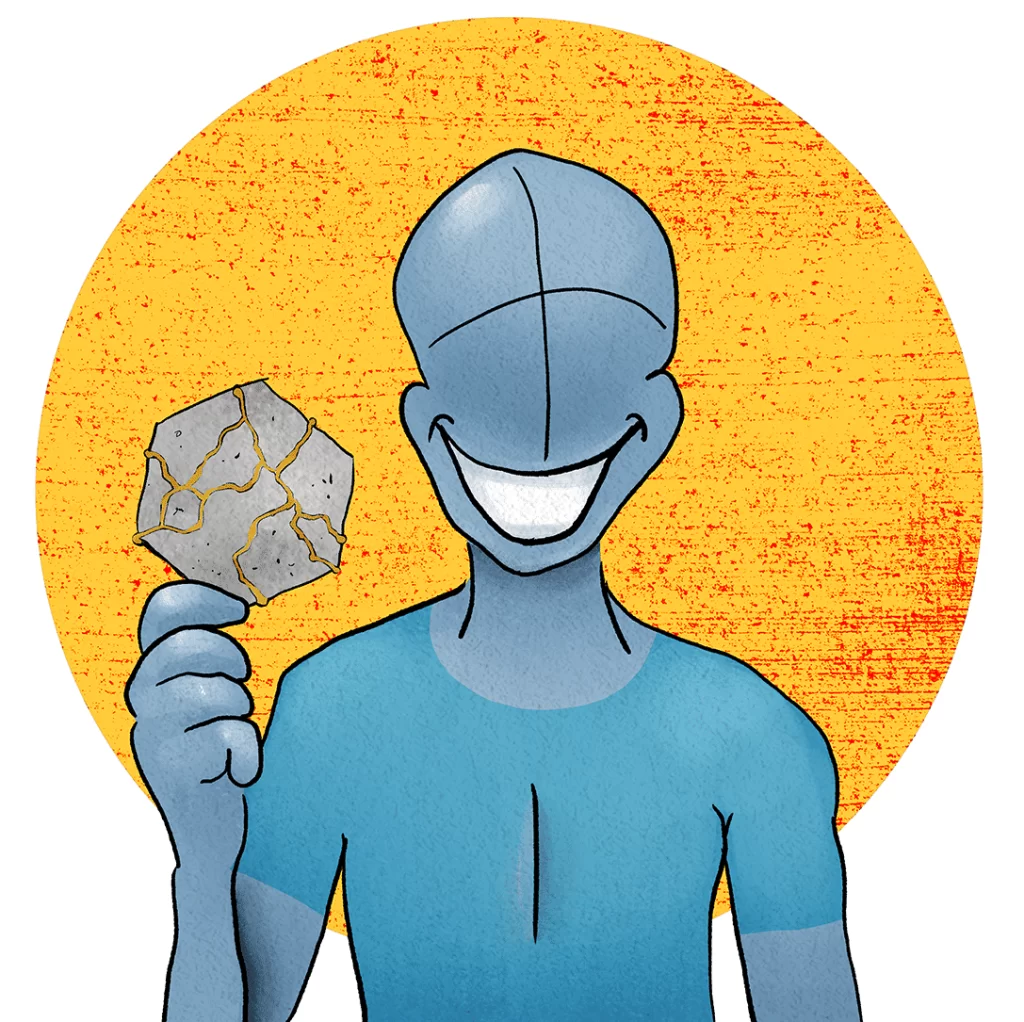 Weekly Challenge:
Look through your own manufacturing process. Do you see any opportunities to use scrap materials to make a new product? If so, consider adding it to your product line!
*Reducing the amount of scrap you make in the first place is also a great way to save money and the planet! Check out this article to learn more about that.
**This is not meant to be a general commentary against product life cycle/upcycling programs in any way. Princess Capybara's poorly-designed upcycling program is merely a narrative device to introduce the topic of this article, using scrap materials. (Sorry to "break the fourth wall" with this explanation! -MG)