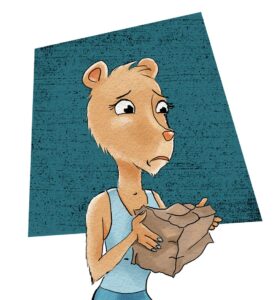 You have an outstanding product and people are buying it! Now it's time to package it for shipping. But how do you prevent packaging failures? If you're just starting out on this topic, you might want to read the first and second articles in this packaging series before this... Read More...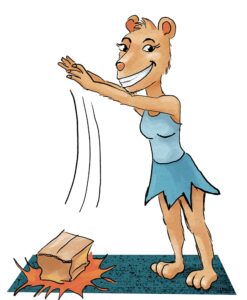 Everyone knows that if you're shipping your products through the postal service or through a service like UPS or FedEx, they'll need some packaging for protection. Even in your home life, if you've ever mailed something fragile you know that an important consideration is how to prevent it from... Read More...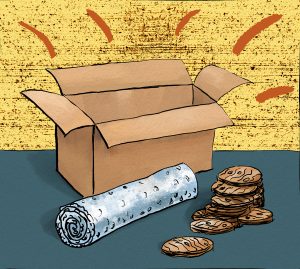 Thinking about Packing and Packaging Products You've just made a cool new product and you're ready to start selling it! Now suddenly you realize that if you're going to sell online you need to think about packaging. You don't want your things to get damaged during shipping! So you... Read More...
Meet the characters with the skills & Zattatudes who can help engineer your manufacturing success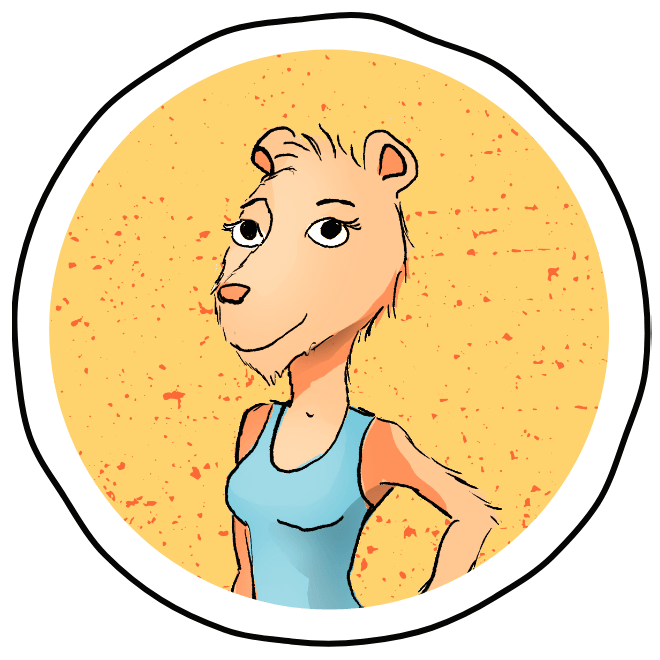 Princess Capybara
Age: 35
Background: Biotech
Current Gig: Mold-Making
Zattatude: Seeks to geek out with the top tech she knows best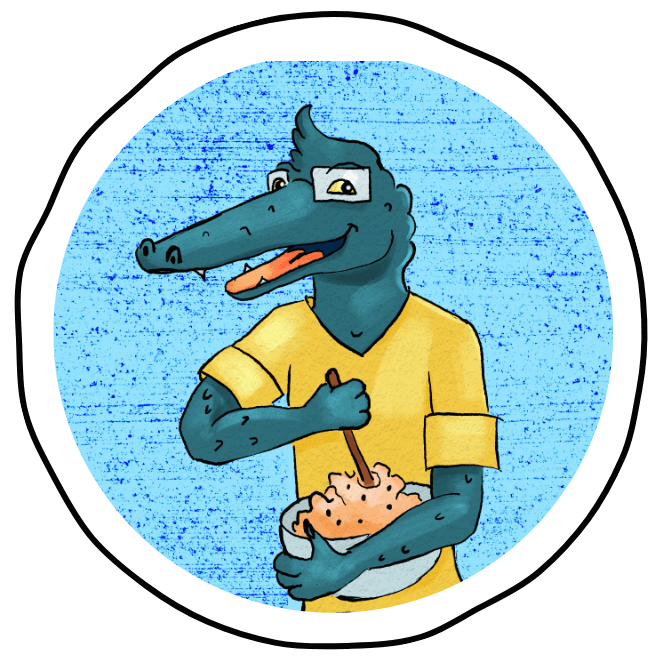 Gary
Age: 44
Background: Accounting
Current Gig: Baking
Zattatude: Lives to figure out how everything in life adds up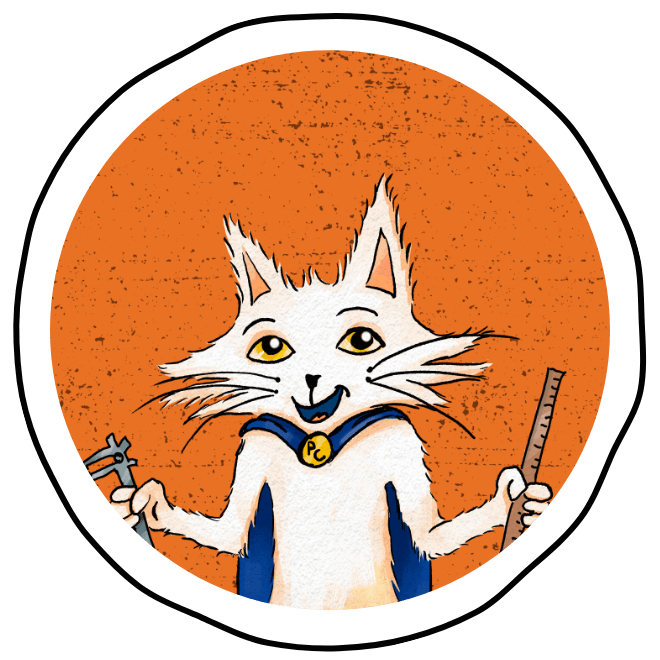 Process Cat
Age: Timeless
Background: Manufacturing
Current Gig: Helping People
Zattatude: Loves to teach others how to scale up their businesses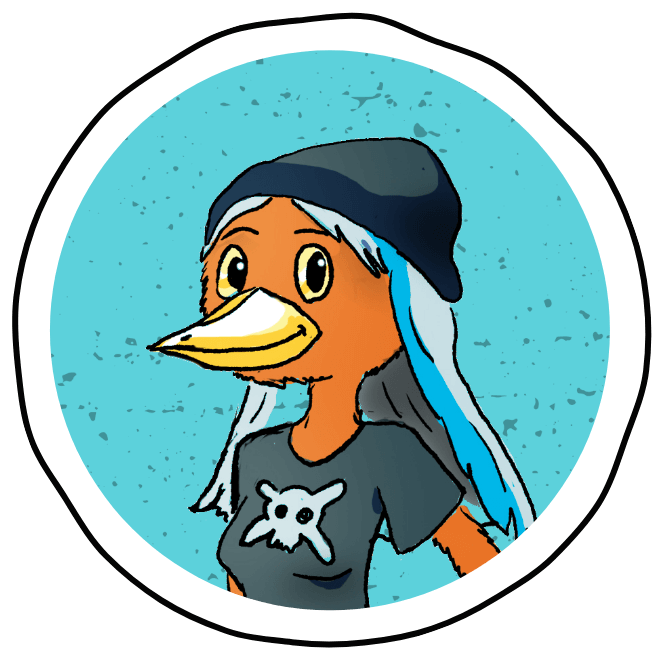 Rhonda
Age: 53
Background: Nursing
Current Gig: Woodworking
Zattatude: Celebrates ditching her bureaucratic hospital job for her hands-on craft business
Skip to content