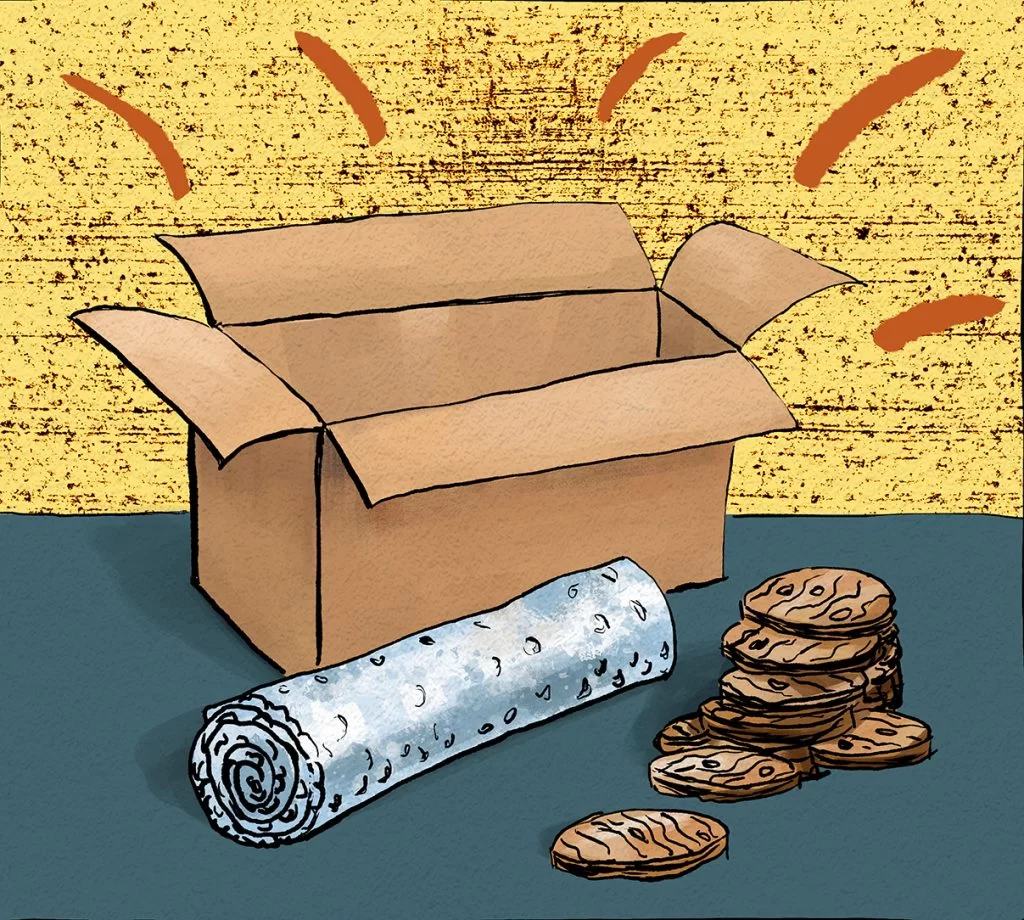 Thinking about Packing and Packaging Products
You've just made a cool new product and you're ready to start selling it! Now suddenly you realize that if you're going to sell online you need to think about packaging. You don't want your things to get damaged during shipping! So you look at what other people are doing for items similar to yours. (A totally valid place to start!) And then you take a random guess and hope for the best…
But there's a better way. What if you could have a systematic way to think about your packaging needs? What if you could be confident that you were thinking of all the right factors and making an informed decision on how to package your product?
The Institute of Packaging Professionals (IoPP) in their book Fundamentals of Packaging Technology list 4 functions* of packaging.
What? You didn't know that there's a trade organization devoted to packaging professionals? Or that there's an entire field called Packaging Engineering? Full of experts who have studied and analyzed the different conditions that your items will experience during shipping? Or that learning just a little about packaging engineering can help you organize your thinking so you don't overlook things and make silly mistakes????
Don't worry, most people don't. You're ahead of the game by starting to think about the technical side of the packaging. Anyway, yes, there is a packaging trade organization called the IoPP and here are the 4 functions of packaging according to them:
Contain
Protect/Preserve
Transport
Sell/Inform
In this article, we'll focus on the protect/preserve and transport functions. Let's start with an example.
Packaging Product Examples:
Rhonda sells wooden coasters that she makes in her garage workshop using a CNC router.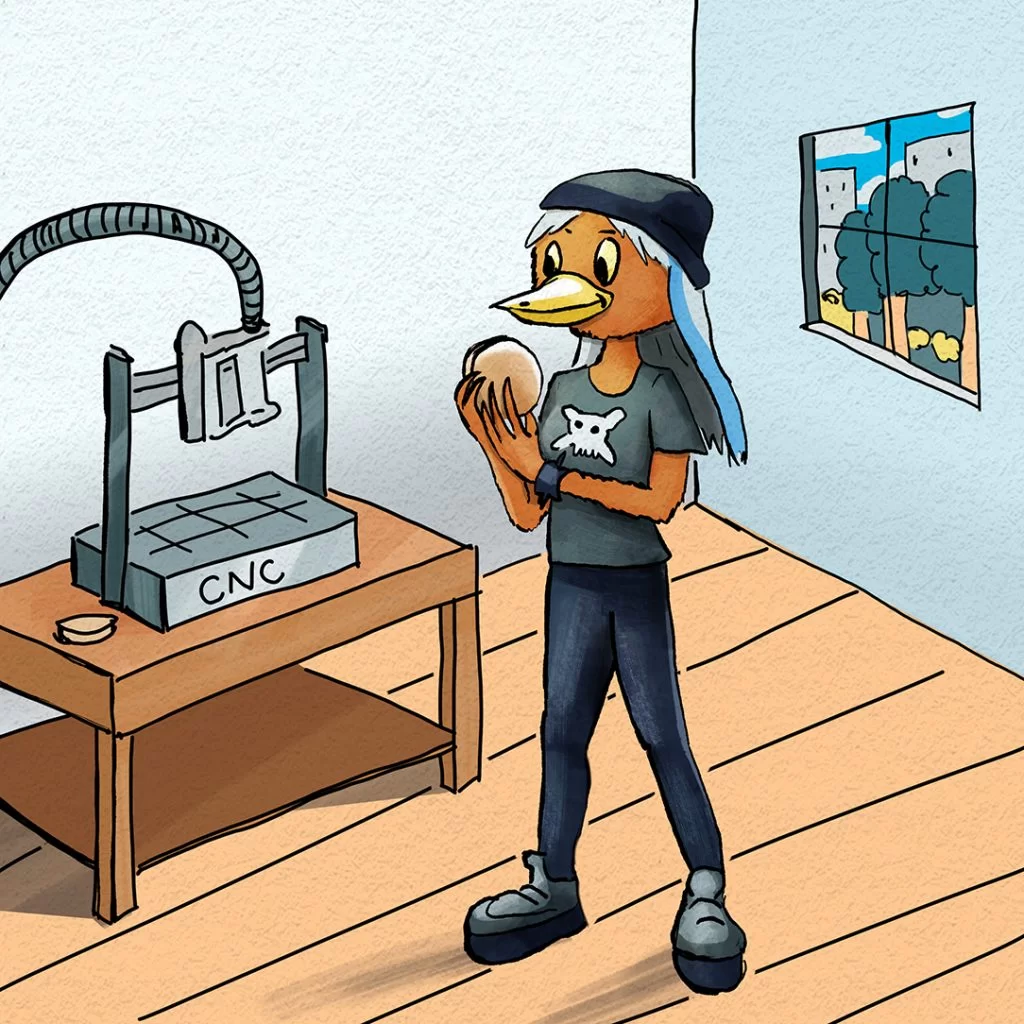 She used to sell them at local craft fairs within driving distance of her city. A retired nurse, Rhonda is an extravert by nature. She preferred selling in person so she could chat with her customers and fellow Makers.
But, well, sometimes things happen. When a global catastrophe hit and in-person craft fairs became a non-option for a while, Rhonda made the switch to selling online. She opted to do her own fulfillment, meaning she'd ship the coasters to customers herself. So now her attention turned to how to package the coasters for shipping.
Rhonda knew that some people ship coasters in a bubble envelope and some use a small cardboard box. But she wasn't sure which she should use. The bubble envelope was cheaper, but what if the coasters snapped in transit?
Rhonda positions her product as a high-end and high-quality choice with excellent customer ratings. She did not want to risk a customer receiving a broken coaster! Still, she didn't want to be charging so much for shipping and handling that she'd start losing customers. Luckily, Process Cat had some advice.
What are those? Glad you asked 😉
There are specific known conditions that your product will experience during shipping. Some common ones are
Compression
Shock
Vibration
Temperature
Moisture
Time
Electrostatics
Rhonda looks through the list and sees that her instinct to focus on mechanical damage (breaking) was right. But now she sees that she can be more precise: her main concerns will be shock, compression, and vibration. And she also notices that temperature and moisture could be important in extreme situations. (Like if the package of coasters sits on a customer's front porch in the snow for a few hours!)
Rhonda has one question, though: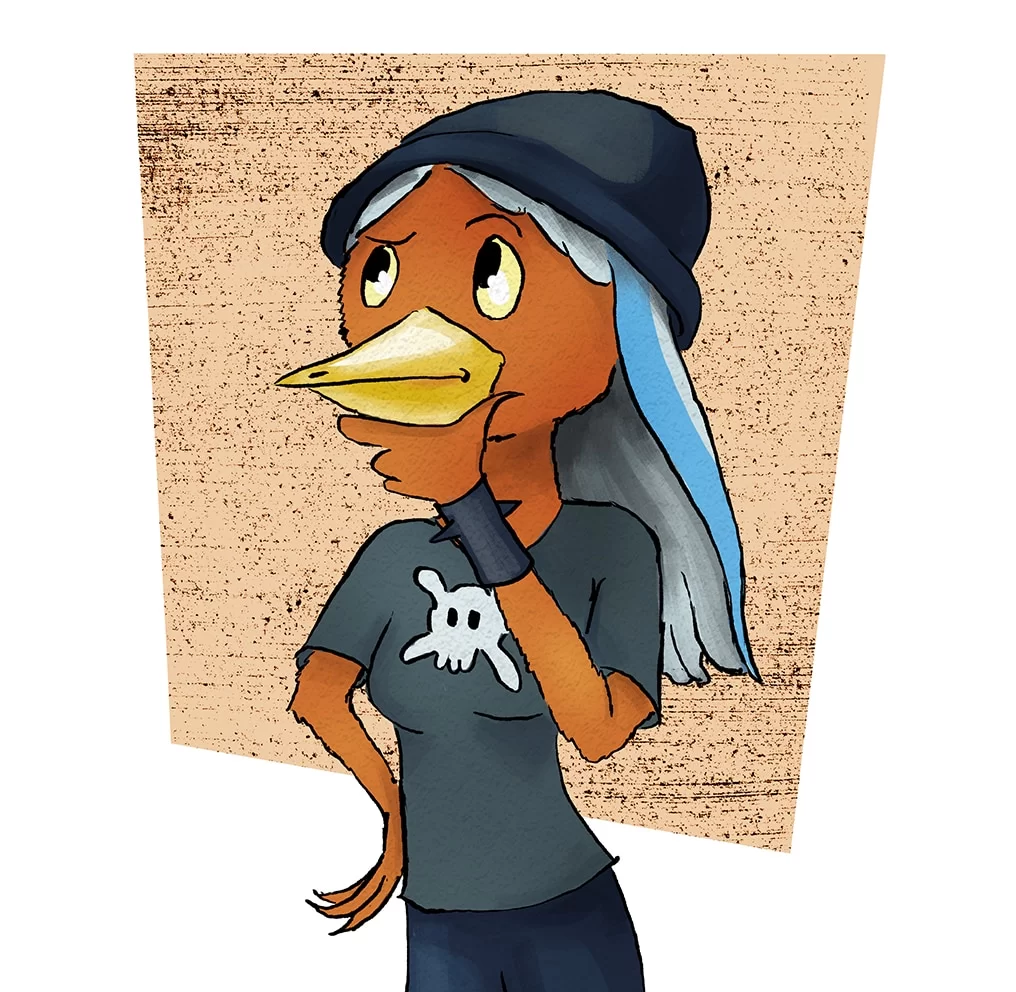 Gary knows why!
The Preserve Function
Rhonda's friend Gary makes cookies, and he's also started selling them through the mail. (Following all local laws, of course!) For cookies, time is important because cookies have a shelf life. It's outside the scope of this article to get into the details of food safety packaging. But, appreciate that packaging can extend the shelf-life of foods.
Examples:
Ice packs and insulated containers can keep the temperature of foods cold so they don't spoil. (You'll be familiar with this if you've ever ordered steaks or other fresh meat in the mail.)
Makers of industrial-scale baked goods (such as crackers or pre-packaged cookies that you buy at a grocery store) use Modified Atmosphere Packaging or MAP. Meaning, what appears to be air inside the sealed package is actually a kind of "modified air." It still has Oxygen, Carbon Dioxide, and Nitrogen like regular air. But the "modified air" has less oxygen and more carbon dioxide to slow the degradation of the cookies.
Gary doesn't have the ability to package his cookies under MAP as an industrial cookie manufacturer would. So he will need to factor in time. (Specifically, he'll use express shipping.)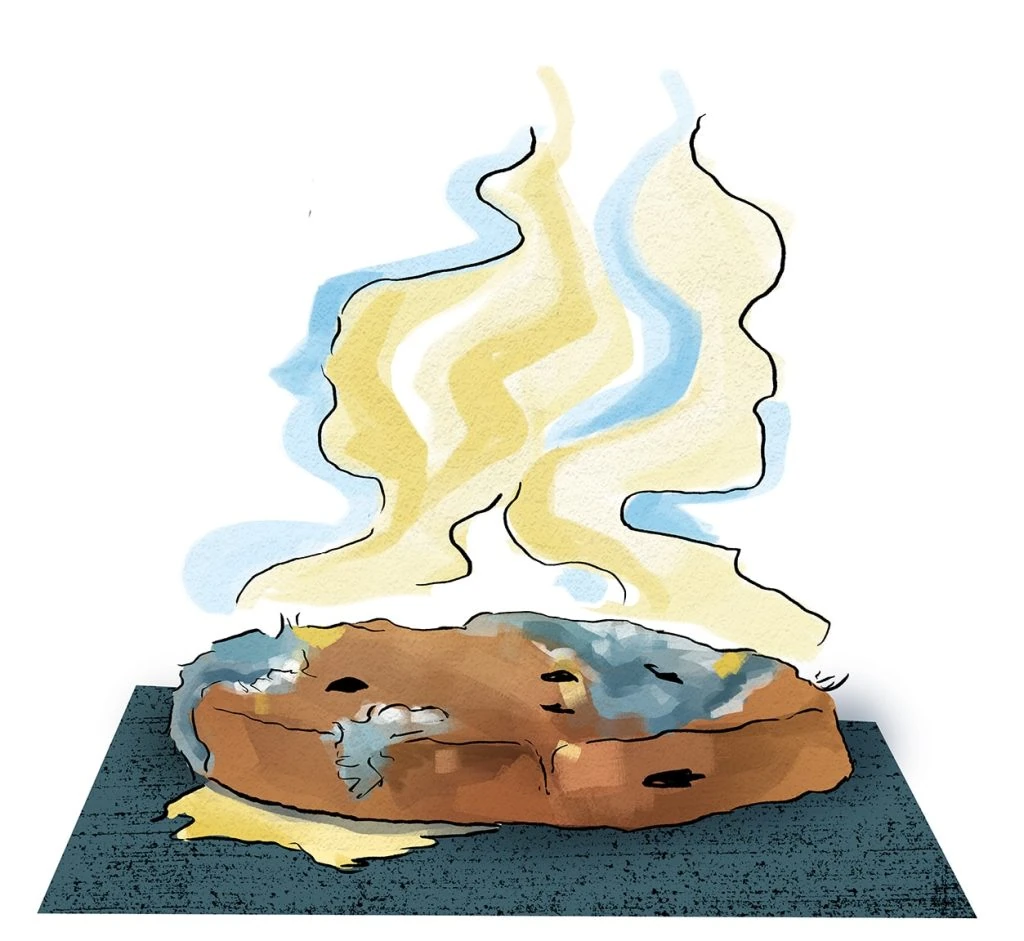 Ok, so what happens now that Rhonda and Gary have both figured out what are their most important relevant conditions? Pre-Shipment testing!!!! We'll be talking about that in the next post.
In the meantime, if you want to learn more about the technical side of packaging you can check out these professional organizations' websites:
Weekly Challenge:
Read through the list of Relevant Conditions and see if you can determine which are most important to your product.
*Besides the 4 functions of packaging, two other important considerations for packaging are cost and environmental/sustainability issues. These will be covered in future articles.