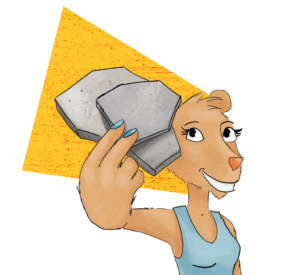 Industrial Automation You know that you should consider industrial automation no matter how small your operation is, and you also know that the most important thing to think about when you're ready to automate is why you want to automate. (If you don't? Go back and read the first... Read More...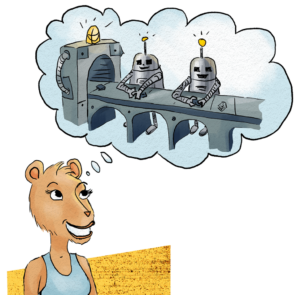 You have a small- or mid-sized manufacturing operation, and you're ready to start automating it. Maybe you came to this idea on your own, maybe you read about it elsewhere, or maybe we here at Process Cat convinced you in the last article when we talked about how no... Read More...
You might see this title and think, no, industrial automation isn't for me! I make beaded curtain ties (or handmade knives, or pineapple-shaped pencil holders…) and I make them by hand! Misconceptions about Industrial Automation If you're scared off by the word "industrial"? Don't be. For our purposes, we... Read More...
Skip to content