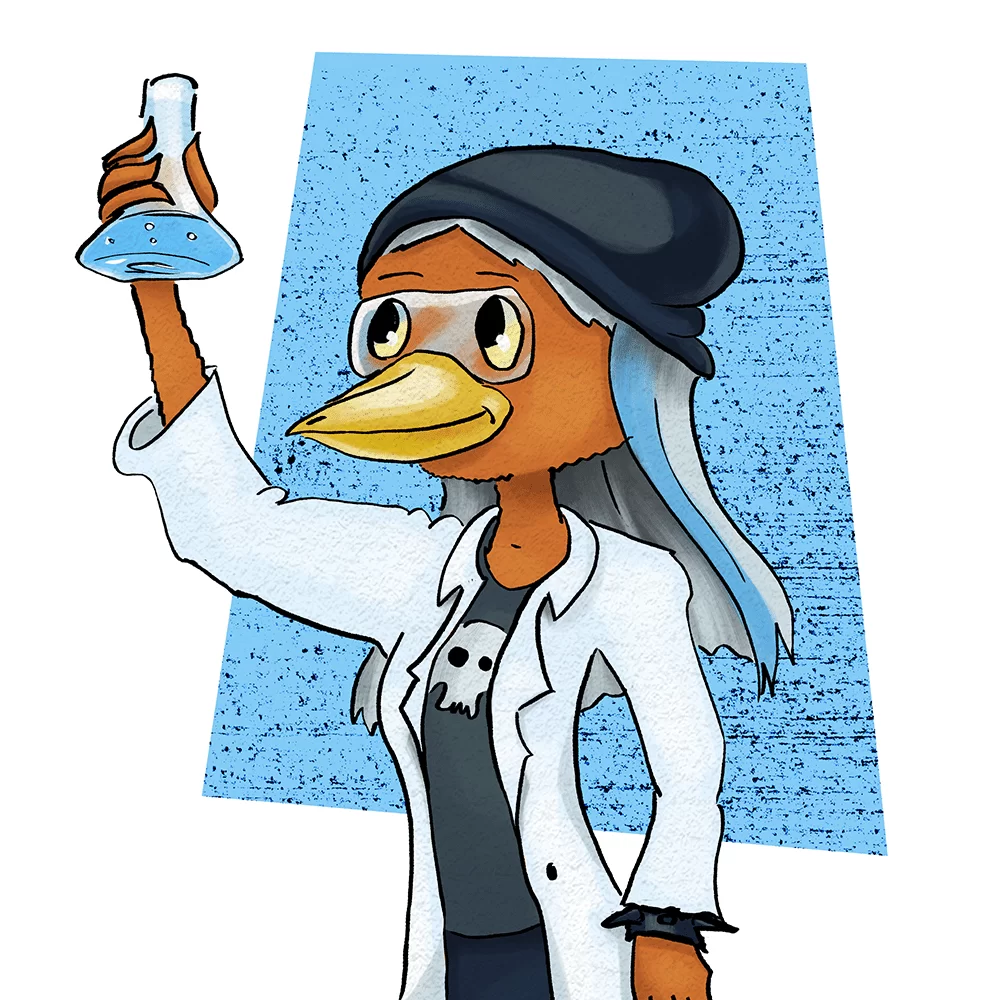 You don't care about experiments. You're a maker (or inventor, creator, entrepreneur, or however you describe yourself.) If you wanted to be a lab scientist, you'd be one. You just want to make high-quality products and sell them to your delighted customers while making a good profit.
Yes that's fair. Not everyone finds experiments fun for their own sake. But here's why you may still want to do them sometimes:
The goal is not to conduct perfect experiments; it is to make better decisions.

– Eric T. Anderson in a Harvard Business Review article.
The actual value of an experiment is that it can help you answer a question.
Rhonda had a question she needed help with.
If you're a regular PCat reader, you know that Rhonda is a retired nurse who now has her own business making wooden items in her garage workshop. Her latest product is a wooden beer mug in the shape of a Garden Gnome.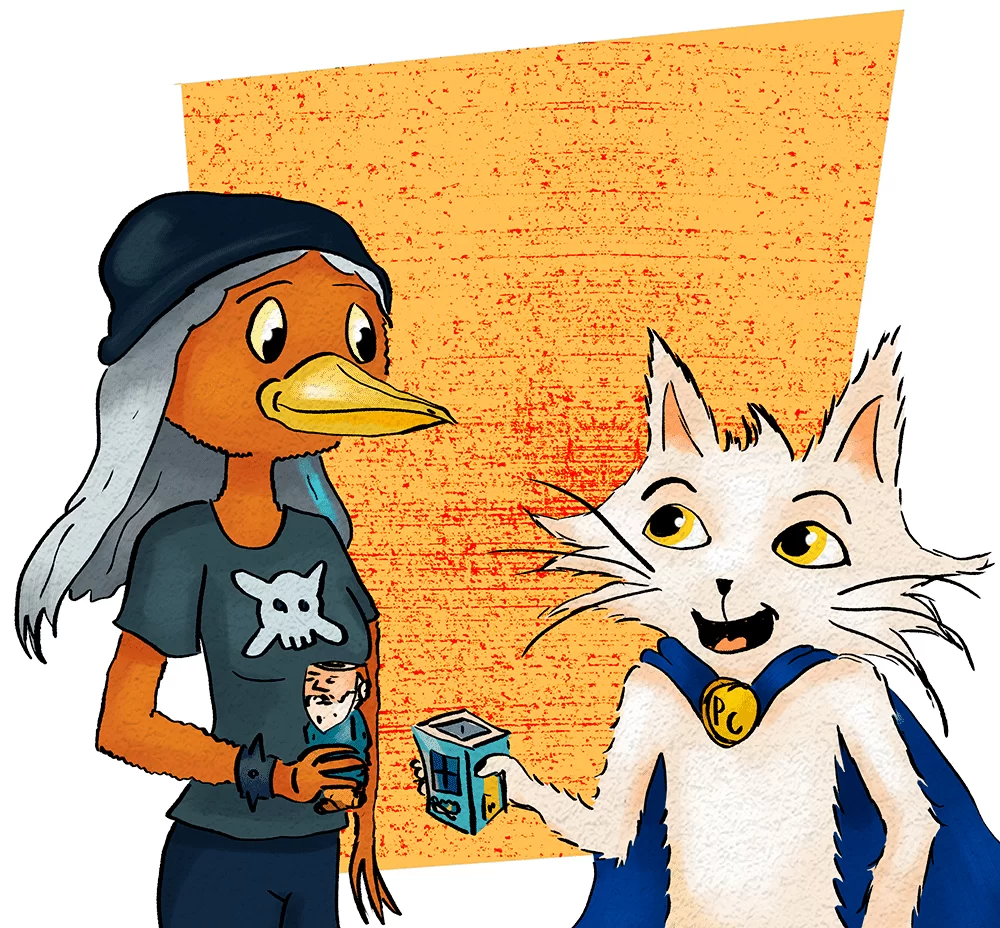 Rhonda made the first batch out of…whatever wood happened to be on-hand at the Maker studio when she made them. But now Rhonda will be making the next batch in her own shop, and she wants to figure out what's the best type of wood for her mugs. So she goes to her local home-improvement store and buys a more expensive wood than the one she had before.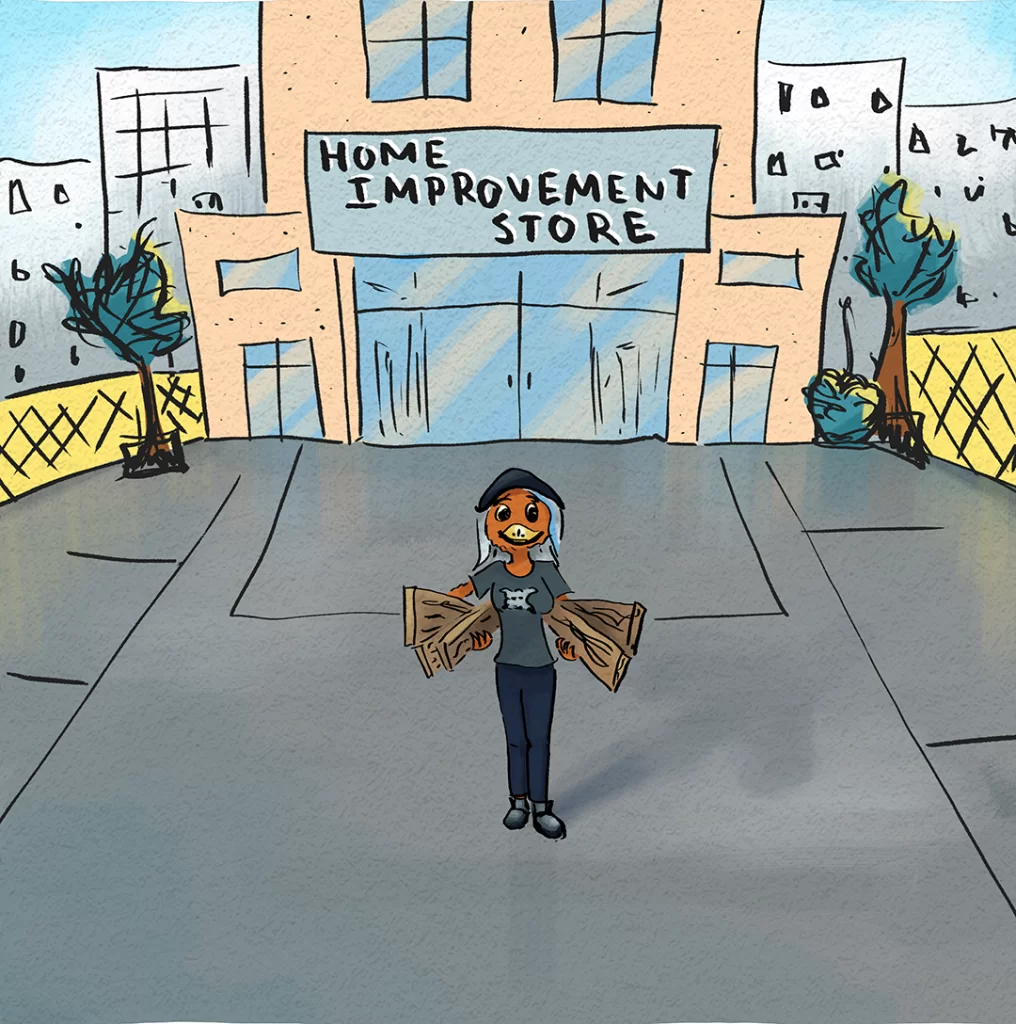 She figures she'll try this new wood to find out if it's better. And while she's at it, she has a few other ideas to improve the gnome mug.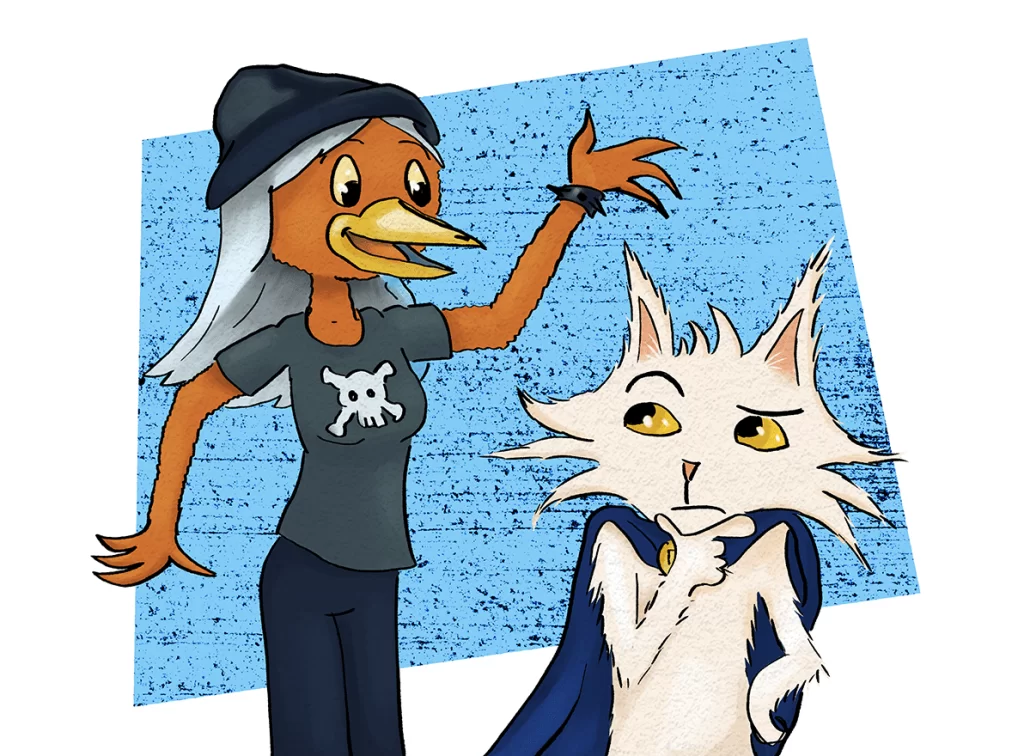 Process cat recommends against this approach because
To give you useful information, experiments need to test ONE variable at a time.
If Rhonda's new mug works better than the old one, that's great… but was it because of the new wood? Or the new carving machine? Or the sealant? She won't know.
And why does she need to know? Well, because the wood is expensive and the new sealant is a lot more time-consuming to apply! If the improvement was ONLY caused by the new CNC carver, Rhonda could waste a lot of time and money by switching to the new wood and new sealant when they don't even make any difference to the product!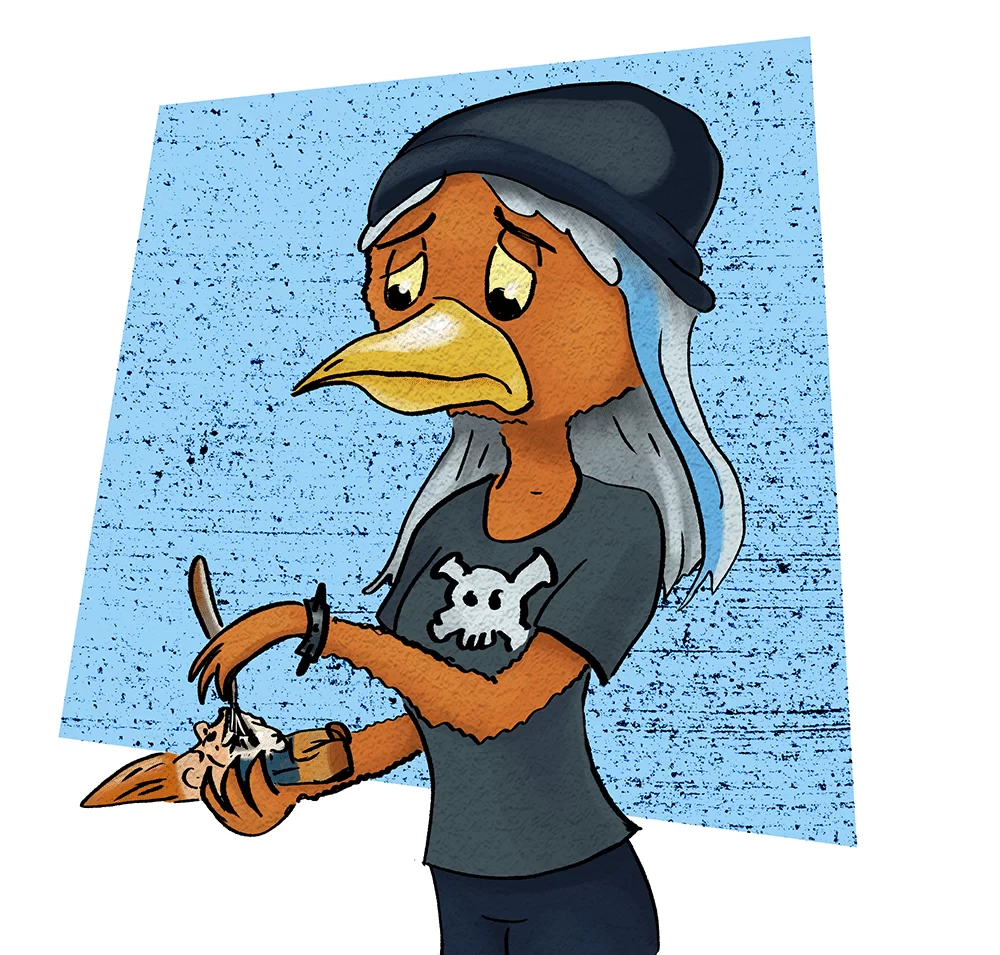 Weekly Challenge:
Think of an area in your business where an experiment might offer useful information. Can you think of an experiment (or several) to provide you with solid information?
Looking for more information? Check out this article!